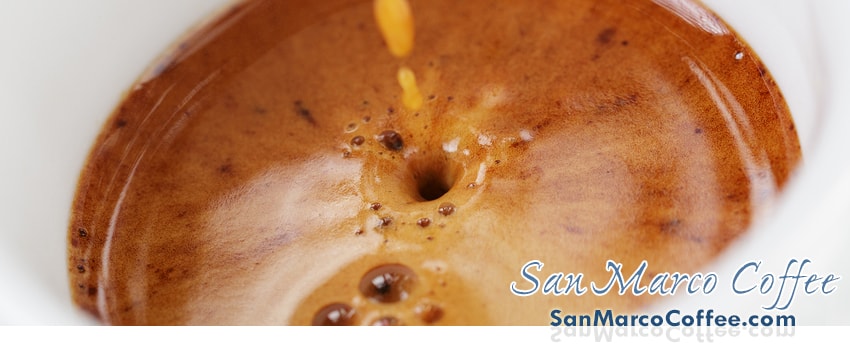 Our authentic Italian blend of espresso coffee beans is imported and expertly roasted at our state-of-the-art Roasting Plant in Charlotte, North Carolina. Espresso lovers around the world enjoy the exclusive flavor and smooth, rich taste of our blend, made with the finest espresso coffee beans.
Our San Marco Espresso coffee is available in regular and decaffeinated options, and can be purchased in whole bean or ground. Whether you prefer a strong, bold espresso or a more mellow, balanced flavor, our espresso blend is sure to satisfy your cravings.
In addition to being a delicious and satisfying coffee, our espresso blend is also an excellent base for other coffee drinks, such as lattes, cappuccinos, and mochas. It's perfect for making at home or for serving at a café or restaurant. And with our direct wholesale prices, you can enjoy premium espresso coffee at an affordable price.