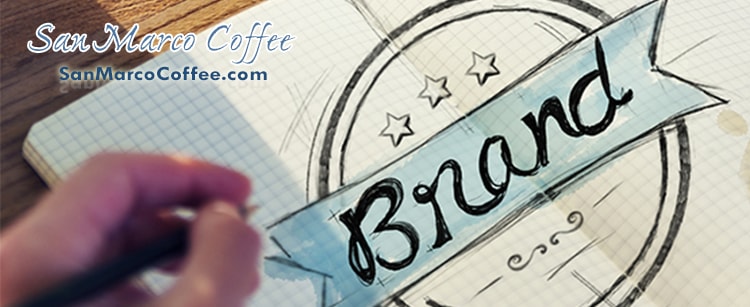 Take your coffee brand to the next level with your own private label!
Step 1:

You will be referred to our specialized label printing company where you can work directly with an artist to design and create your own coffee label.
Step 2:

Purchase your label rolls and have them sent to us.
Step 3:

That's it! Now you can place your orders like normal via our website but instead of our label on the coffee bags our system will automatically use your labels.
Additional questions? Please reference below or Contact Us.
Expand all
|
Collapse all
What coffees are available for private labeling?
All the coffees in the following categories are available for private labeling:
Gourmet Coffee
Flavored Coffee
What's the minimum order that has to be placed for private labeling?
Since you have already pre-purchased your labels we do not require a minimum.
Is there additional charges for private labeling?
Besides the initial investment you made when you purchased your coffee labels
NO
the prices on our website are the same for private labeling.
NOTE:
We do offer
Quantity Discounts
so the final price per bag can be lower once a pricing tier is reached on any one order. For more information on our quantity discounting:
Click Here
What color coffee bags are available?
Do you offer drop shipping direct to my cusotmers?
No I'm sorry we do not offer drop shipping.