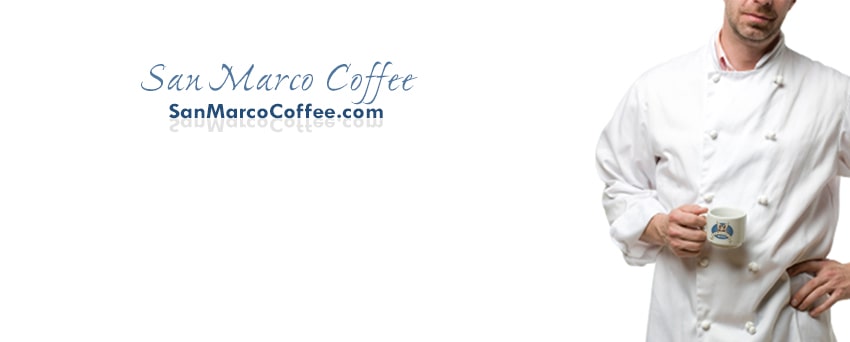 San Marco Coffee®
is roasted daily and
fresh to order
in our
state-of-the-art
roasting plant located in
Charlotte, North Carolina
. We are proud to offer the finest quality wholesale coffee at competitive prices, so there is no special requirement for creating a wholesale account with us. Simply browse our website and select the coffee blends and roasts that you and your customers will love. Our website is designed to provide a fast, convenient, and user-friendly wholesale coffee ordering experience.
When you order from San Marco Coffee, you are not only guaranteed to receive the freshest, most delicious wholesale coffee money can buy, you are also joining an elite community of coffee connoisseurs. Our commitment to quality, freshness, and customer satisfaction is unmatched in the industry. We use only the finest coffee beans, carefully sourced from the best coffee-growing regions around the world. Our expert roasters use state-of-the-art technology and techniques to ensure that each and every batch of coffee is roasted to perfection.
At San Marco Coffee, we understand that freshly roasted coffee is the key to a truly great cup of coffee. That's why we typically roast & ship all online orders within 1 business day, so you can enjoy the freshest, most delicious coffee every time. Whether you are a coffee shop owner, restauranteur, hotelier, or simply a coffee lover, we invite you to discover the amazing taste and quality of our wholesale coffee. Order now and experience the difference that fresh, gourmet coffee can make. We are confident that you will love our coffee and become a loyal customer for life.
Packaging
Our coffee is sold in 8 oz | 1 lb | & 5 lb, 5-mil bags with a one-way degassing valve. We strive for freshness and always package all our coffees immediately after they have been roasted and or flavored. We use constant heat sealers to lock in the freshness which also ensures that no outside air can get into the bag. The one-way valve allows the gas (carbon dioxide) that the beans give off after they have been roasted to be released while preventing the beans from being exposed to air.
Select Your ROAST™
Most all our Gourmet coffees can be custom roasted to your favorite roast profile. Look for the Select Your ROAST™ icon where available. You can then select from either a Light, Medium, or Dark roast.
Private Labeling
Take your coffee brand to the next level with your own Private Label! More Info
Quantity Discounts
We offer quantity discounts which do not require any special account setup. Discounts will be applied to an order automatically once a price tier has been reached. More Info